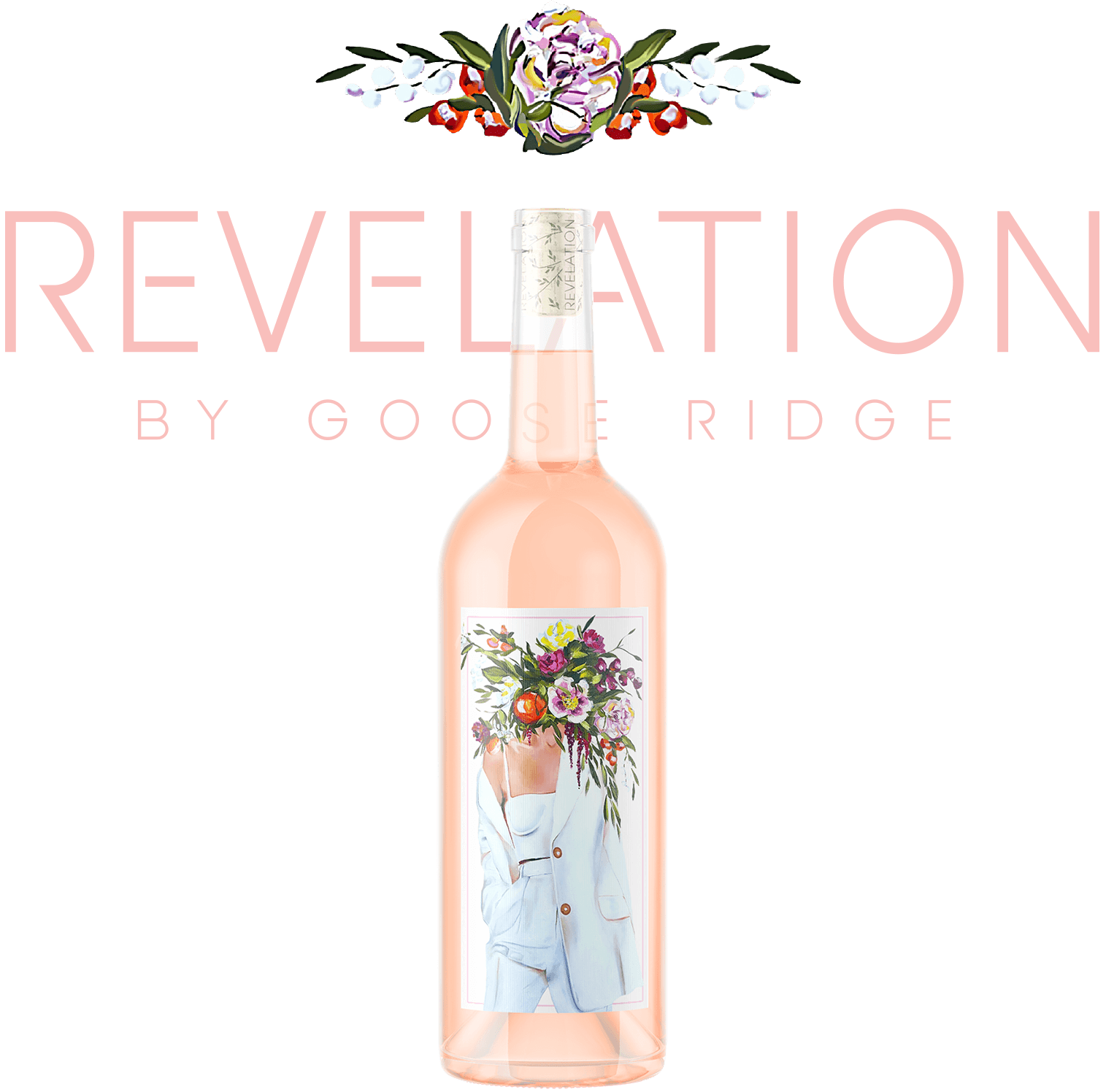 I know my worth.
I embrace my power.
I say if I'm beautiful.
I say if I'm strong.
You will not determine my story.
I will.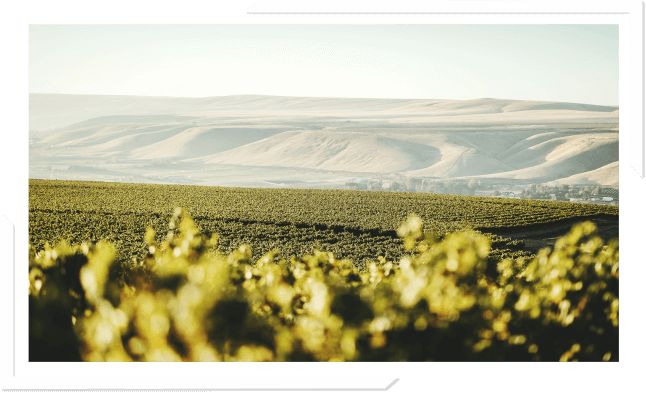 Goose Ridge Estate Vineyard is one of Washington State's premier vineyards, producing some of the finest wines in the United States.
The grapes come from a remarkable 2,200-acre estate vineyard, located on a gently sloped site near Benton City known as "Goose Gap" not far from the famed Red Mountain AVA.
Wine grapes in the Goose Gap AVA flourish under long hot days, cool nights and minimal rainfall during the growing season.
Taking the remarkable palate provided by Mother Nature, we amplify it with an unwavering commitment to modern vineyard management and sustainable farming practices.
Vineyards are managed for low yields to ensure intense, complex flavors and exceptional quality.
Be the kind of woman that makes others want to up their game.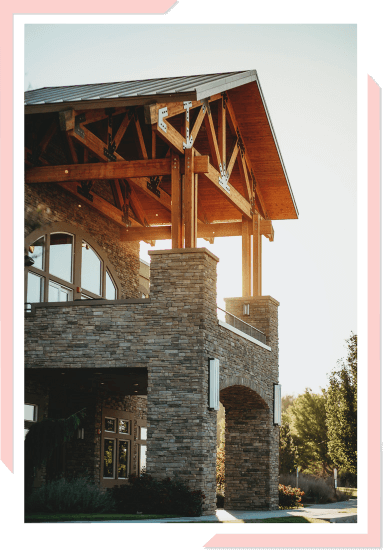 The Goose Ridge state-of-the-art winery is only steps away from where the grapes are grown.
Because our winery is right in the vineyard, we can react very quickly to bring the fruit precisely when it is ready.
We hand-pick our grapes to minimize harsh tannins and bitterness before they are placed in small fermentation tanks for maximum extraction, balance and flavor.
Let your actions create a legacy
that inspires others
to dream more, learn more, do more
and become more.
The Women behind the wine
Revelation is rooted in three generations of strong, confident women steeped in vineyards, wine and grape growing. A female force has impacted this wine at every step of the process from the vineyards and the cellar to the design, marketing and sales.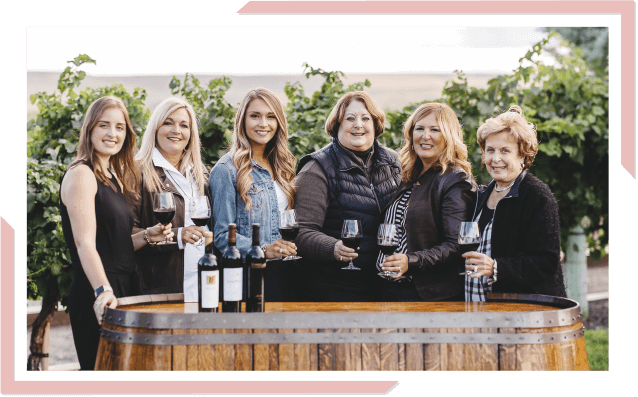 2021 Rosé
Goose Gap AVA
More than what meets the eye, it's just like the strong group of women who bring Revelation to life.
The blush pink hue with a floral bouquet is only just the beginning, followed by bursting notes of strawberry and watermelon.
A reminder that style and strength are more than just this season's fashion, they come from within.
Each sip is a Revelation.